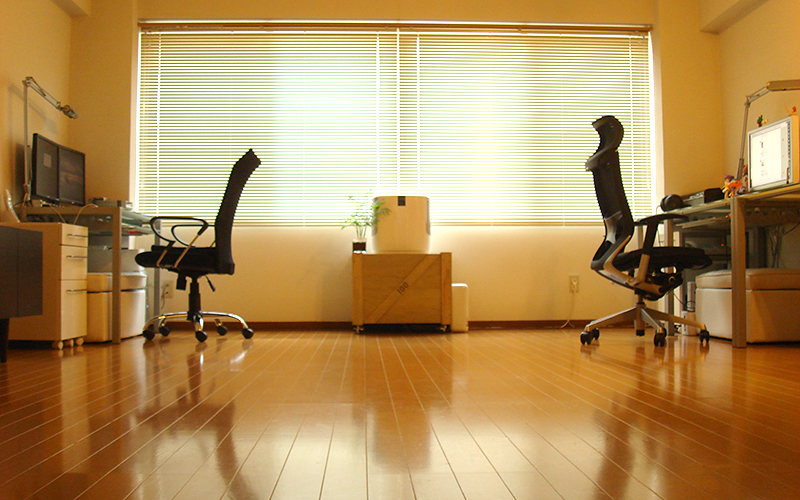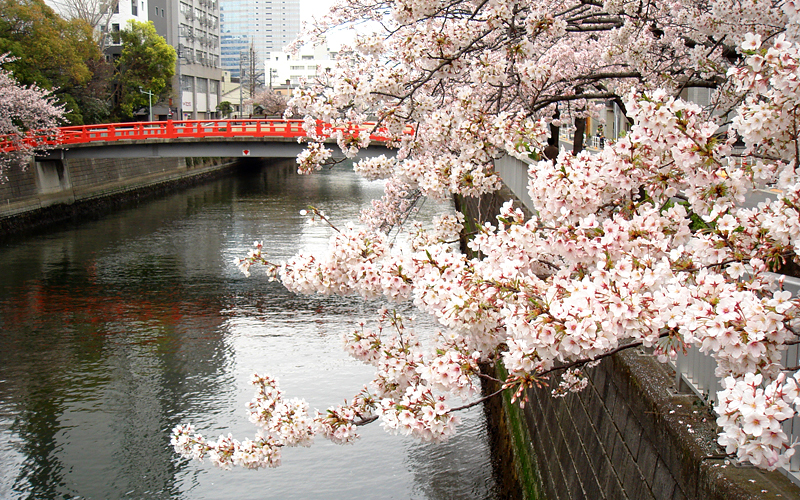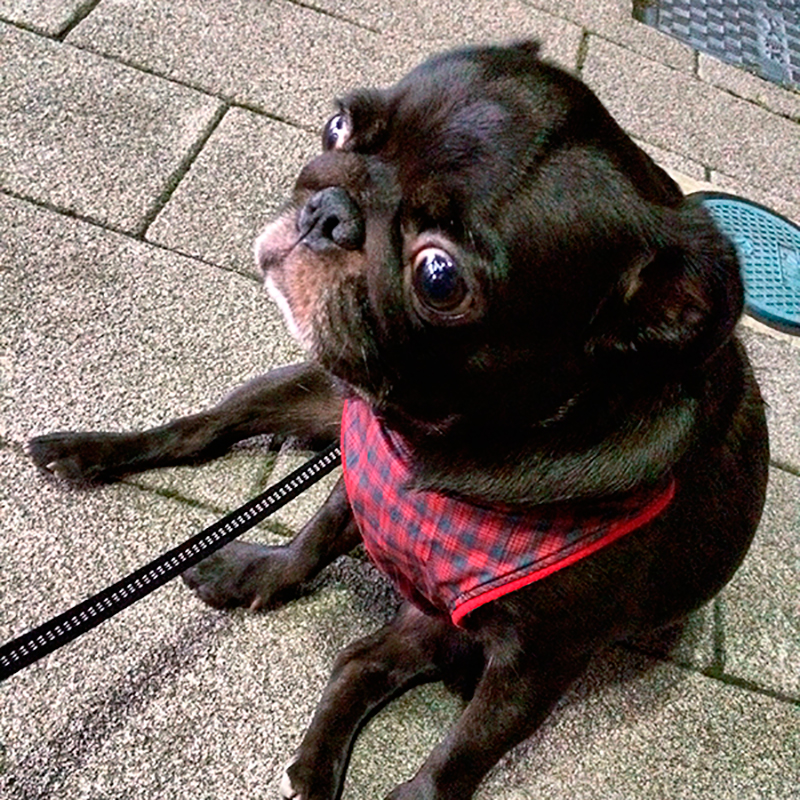 Coco Hyaku, CEO




Aya Hyaku Miyazaki (Illustrator, character designer)
Shingo Hyaku Miyazaki (Art director)

Hello there!!
We are illustrator & character designer based in Tokyo JAPAN.
Primarily specialize in illustrations for Ads, Magazine, Web, Games, and etc.
If we can meet a client who is requiring our originality, we are really happy.
We hope to work in a bigger environment at all over the world!
FASHION, MOVIE, MUSIC, TOYS, and MANGA are one of our biggest inspirations.

Please contact us via email.



-VIEW OUR COMPLETE PROFILE HERE-
Interviewed by Vectortuts+

-MAJOR CLIENTS-
SATURDAY EVENING POST
BBC
Scholastic
MGA Entertainment
TOHATO

-FEATURED-
Lost At E Minor
Partfaliaz
Vectips
THE WALLBREAKERS
Genkosha / Illustration File web

-EXHIBITION-
BOLOGNA CHILDREN'S BOOK FAIR 2015 (Italy)
LONDON BOOK FAIR 2015 (UK)
NewYork BOOK EXPO 2015 (USA)
EDWARD SCISSORHANDS 20TH ANNIVERSARY TRIBUTE 2011 (USA)

-AWARD-
GOOO MAGAZINE #11 ILLOGICAL selected. (Argentina)
3x3 Illustration Directory 2012 selected. (USA)
Luerzer's Archive 200 Best Illustrators 2011/2012 selected. (Germany, Austria)

-CEO's ROOM-
Coco Hyaku





Hyakuという作家名で、東京を拠点とし国内外で活動中。
主に広告、雑誌、web媒体のイラストレーション・キャラクターデザインを担当。
雑誌編集部、出版社、デザイン事務所に勤務した後にフリーに。二人組。

宮崎 慎吾 (Art director)
宮崎 あや (Illustrator, character designer)

お仕事のご依頼・ご相談は
こちらよりメールでご連絡ください。